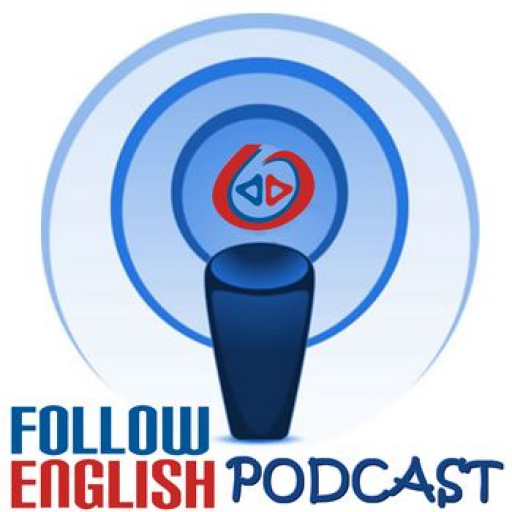 In this episode I interview one of my students who is moving to Canada. We talk about his experience going through the Express Entry Immigration program and his expectations regarding his first days abroad. We also talked about the weather, finding jobs, people and culture related issues.
Please contact me if you have any suggestions or comments.
Don't forget to share and subscribe!
Thanks for listening!
Podcast: Play in new window | Download (Duration: 10:42 — 9.8MB) | Embed
Subscribe: RSS