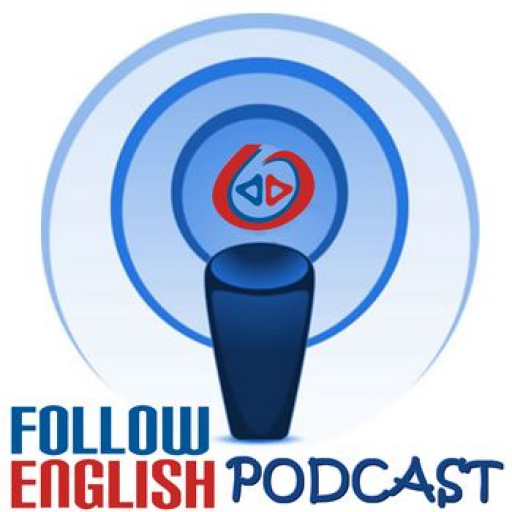 In this episode I talk about 5 travel apps that I find useful. I describe what you can do with the apps and how they can help you in different ways. I also talk a bit about how you can keep a record of your trip in different ways.
Please contact me if you have any suggestions or comments.
Don't forget to share and subscribe!
Thanks for listening!
Podcast: Play in new window | Download (Duration: 12:47 — 11.7MB) | Embed
Subscribe: RSS