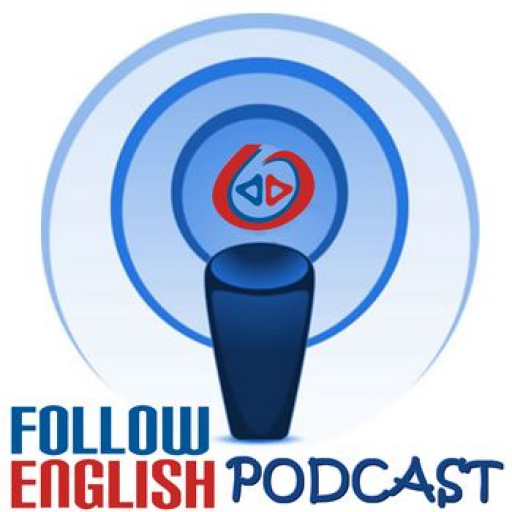 In this episode I talk about 3 American cities that I visited recently. I briefly talk about the population and discuss some of my impressions on the people and the public transportation of the cities.
Please contact me if you have any suggestions or comments.
Don't forget to share and subscribe!
Thanks for listening!
Podcast: Play in new window | Download (Duration: 11:12 — 10.3MB) | Embed
Subscribe: RSS