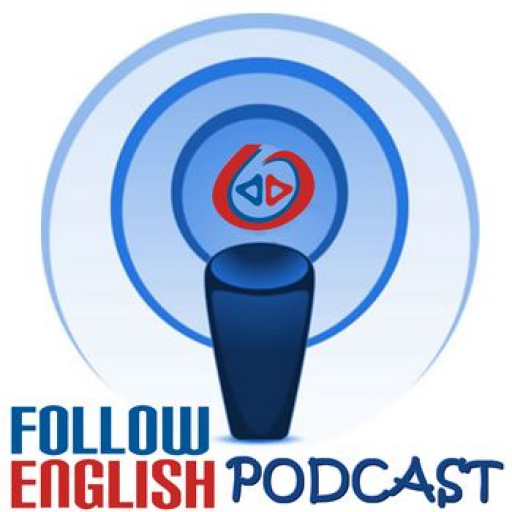 In this episode I interview an ex-student who knows all about The Beatles. I ask him some general questions about their career and he also talks about his favorite songs and the influence they had on the 1960s and 1970s society in Britain.
Please contact me if you have any suggestions or comments.
Don't forget to share and subscribe!
Thanks for listening!
Podcast: Play in new window | Download (Duration: 17:49 — 16.3MB) | Embed
Subscribe: RSS