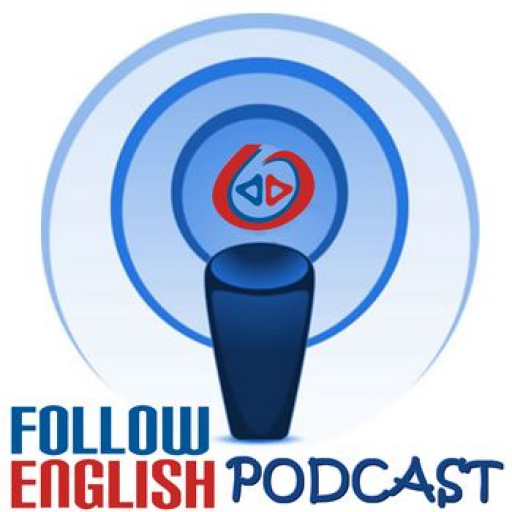 In this episode I talk about 5 things you can do to improve your speaking. I basically go through this list I came up with discussing what I consider to be important to do not only if you want to just become more confident when you speak, but also if you want to improve your performance on a proficiency exam.
Please contact me if you have any suggestions or comments.
Don't forget to share and subscribe!
Thanks for listening!
Podcast: Play in new window | Download (Duration: 12:49 — 11.7MB) | Embed
Subscribe: RSS